To set up an Auto Responder, you will need to:
1) log in to the ph9 / uporium / Antiques Web Design mail client at
http://www.ph9mail.co.uk
- your username and password will have been sent to you in a welcome pack.
If you can`t remember your login credentials please
click here
.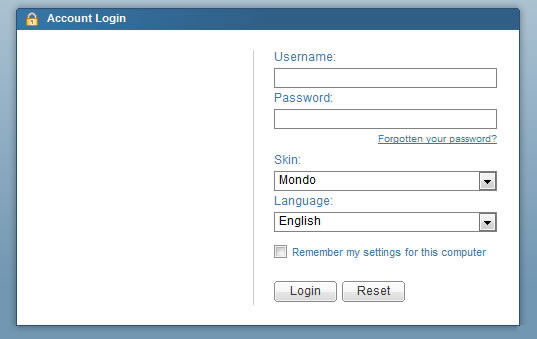 2) Once you have logged in you will be presented with the following homepage.

3) To access email account settings please click on the options tab.

4) On the left hand side of this tab you will notice a drop down menu. Please click the `Mail` drop down and select the option labelled `Auto Response`.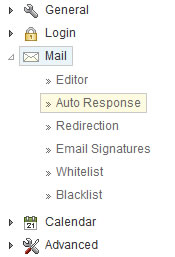 5) Make sure the `Enable Auto Response` option is ticked and enter in a subject and message for the auto response email to contain.

6) Click save on the bottom of the page to make sure all changes are updated.

Once this is saved your email account will automatically respond to any incoming mail.